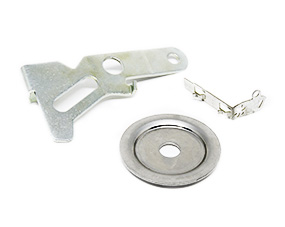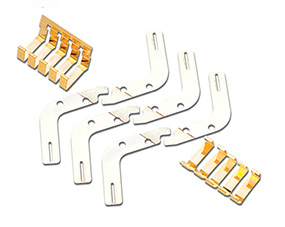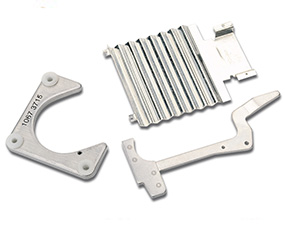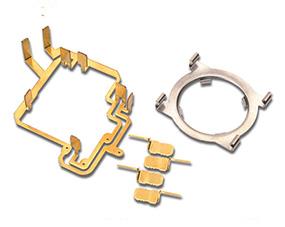 ASTRON Inc. Serving a Variety of Industries since 1906.
ASTRON is committed to providing goods and services that meet our customers' expectations. We are ISO /9001-2015 certified and adhere to strict quality assurance goals, which strive to meet our customers requirements 100% of the time.
ASTRON's ability to provide precision stamping solutions is backed by over 110 years of technical and organizational history, starting with Mass Machine and Stamping Co. and Dies and Stamping Inc. ASTRON Inc. built on their previous successes and continues to provide custom stampings, die design and die making capabilities in a 29,000 square foot, state of the art facility in Pepperell Massachusetts.
In addition to Stampings, ASTRON provides our customers with EDM Services, Laser Engraving and Marking, Tools & Die Design and Making and Standard and Custom Washers.
Call us at 978-433-9500 to discuss your next project.