110 Years of History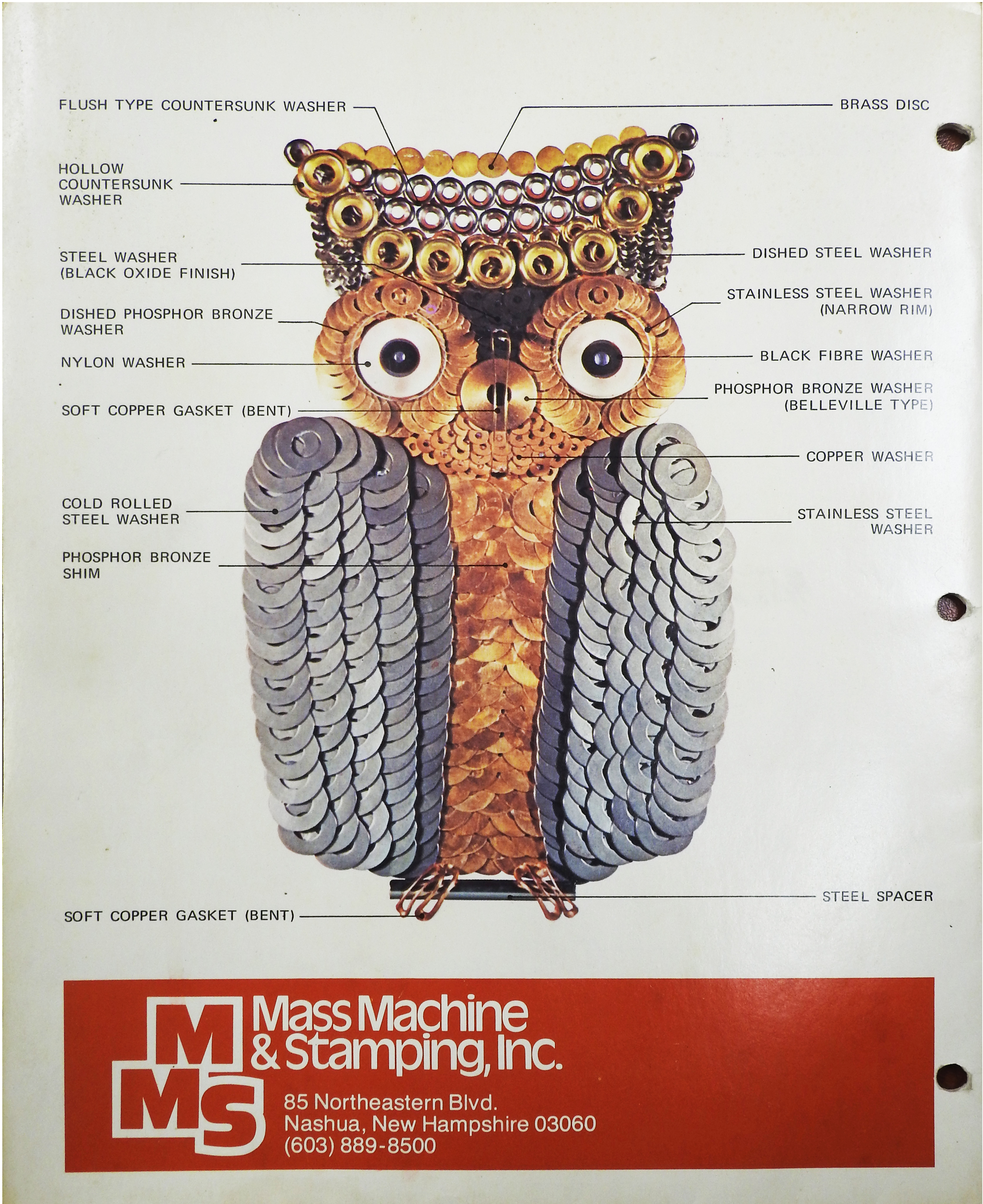 ASTRON's capability to provide precision stamping solutions is based on a technical and organizational history of over 110 years developed by two companies well established in the stamping field, Mass Machine and Stamping Co. and Dies and Stamping, Inc.
Mass Machine and Stamping was founded in 1906 by Arthur A. Knights and Harry Knights. For decades, it was a leading supplier of custom stampings ranging from precise watch and clock parts to standard washers. The company was first located in Worcester Massachusetts and then moved to Albany Street in Boston in 1918. In 1975 the company built a new 45,000 square foot facility in Nashua NH. At this point in time the company was run by a third generation family member David Knights.
Founded in 1956 in Lowell, MA, Dies and Stampings became a specialized leader in custom, precision stampings for industry. Raytheon was one of Dies and Stampings major customers.
In 1982 the owner of Dies and Stampings, Ernie Hill, purchased Mass Machine and Stamping Co. and merged the two companies in the Nashua facility under the name Astron Products Corp. The company continued to serve both the fastener market through distributors and the custom stampings market sold directly to OEM's.
In 1989 two industrial investors, David Abbot and Jack Kellogg purchased Astron Products Corp and shortened the name to Astron, Inc. Albert A. Polmonari was brought in as general manager.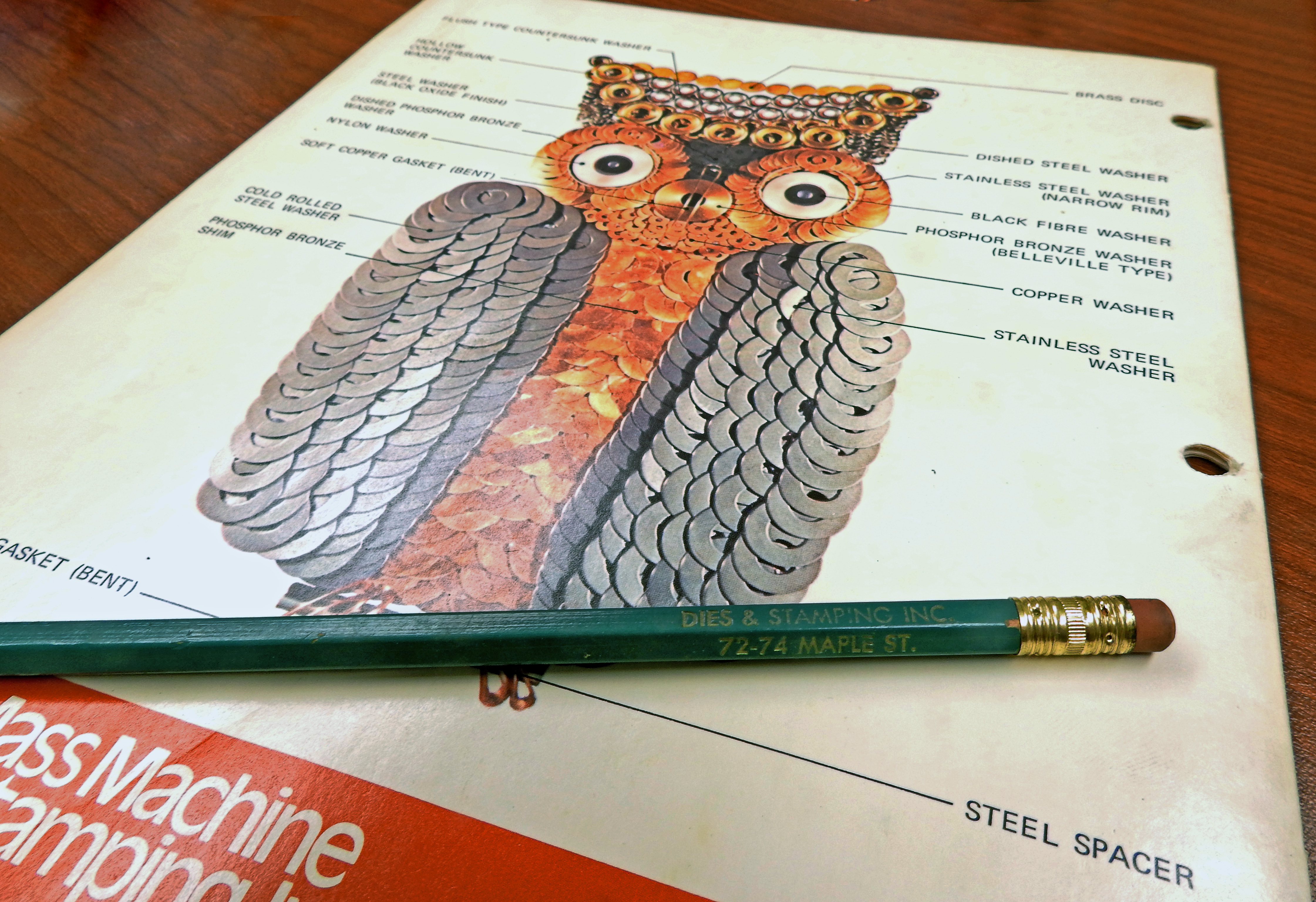 In 1994, the company relocated into a modern, 25,400 sq. ft. building in the Lomar Industrial Park in Pepperell, Massachusetts. In 1997 Astron expanded its engineering and tool making capacity with the purchase of Circle T & D Corporation located in Woburn, MA. In November of 1997, all operations of Circle T & D were relocated to the Pepperell facility and the facility in Pepperell was expanded to 29,000 sq. ft.
In 2017 Astron installed a 232-kW solar array, air conditioning in the manufacturing facility and a new EPDM roofing system. Astron continues its effort in being green, maintaining a positive work environment and a commitment to the long term
Over the last 30 years the company has focused on providing custom stampings to OEM's. An emphasis on die design and die making capabilities has given Astron a competitive advantage over stamping facilities that do not produce their own dies. Currently 95% of all sales come from custom stampings, die making and EDM services.