GOAL ORIENTATION
"What we have achieved and strive to achieve are the results of ideas put to paper and managed until the goal is realized."
About Us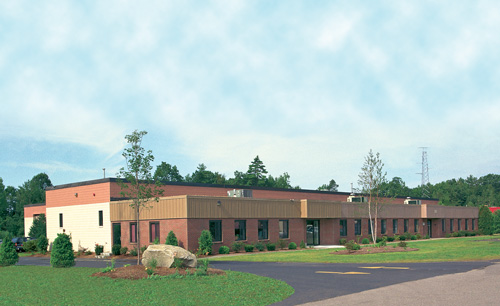 At Astron we are focused on providing technical solutions to your precision stamping requirements. With over 25% of our work force specializing in die design and die making, and over a century of experience, we have the technical skills required to produce your challenging metal stamping requirements. Already serving many prominent manufacturers in several demanding industries, Astron seeks to attack new technical challenges and to serve a broader range of clients.
Astron has evolved into a professionally run company in which our core values are comprised of Teamwork, Goal Orientation, Integrity and a strong commitment to Continuous Improvement. By staying focused on our primary mission, of providing your requirements on time and as specified and by utilizing the latest in technology, Astron Is positioned to be your provider of precision metal stampings.
We at Astron understand that both technical and business issues are important to you. Our experienced engineers are available to assist in providing technical solutions at our facility or on your site. Our in- house customer service personnel will answer questions and work with you to meet your specific administrative requirements. Astron's has been ISO registered since 1996 and has maintained registration through annual audits. Astron currently holds a certification of registration to ISO 9001: 2015. Astron is equipped to handle your stamping requirements from the design and prototype stage through production. Whether your requirements are for a few pieces or a few million pieces Astron represents a capability and a competence, which merit your full consideration.
Astron's local sales representatives have strong industry and technical experience. You can rely on a nearby professional who is dedicated to working with you to identify areas where Astron can assist in meeting your stamping requirements.
To read more of Astron's long history click here.